Dear Students,
there are more and more and more archaeological excavations in Sudan since recent years and we need archaeologists specialising in the archeology of Nubia. The University of Warsaw has been specialising in medieval Nubia studies since the 1960s, and our graduates become specialists appreciated also abroad. Since we are just starting a new project, we want to attract new people into Nubian ceramics studies. We offer a preparatory course before participating in the excavation (three seasons planned, all costs and pocket money covered), during which the chosen person will document the pottery material. It is an ideal basis for the preparation of a BA / MA thesis and further specialisation in this field.
Study and work await!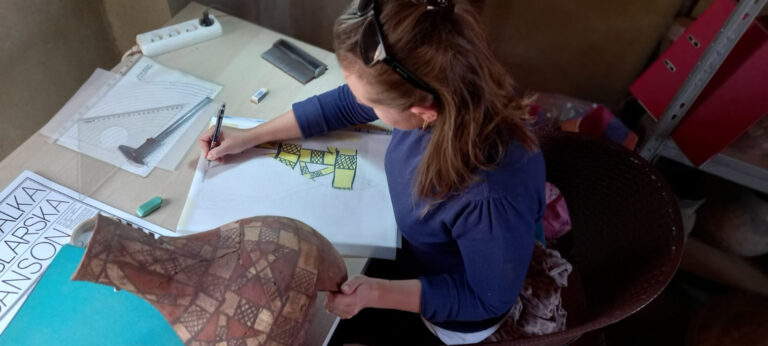 If you are interested, please send your CV to the following address: d.zielnska@uw.edu.pl.
More about the project: http://miseeda.uw.edu.pl/
To see how we work and what you can learn about the history of Nubia from ceramics, I encourage you to attend the conference of the Faculty of Archeology on March 23, in our session (in Polish)on the formation of the Nubian kingdoms entitled Time of Change? Nubia in the Late Antiquity (the registration form is available on our website in the News / Conference tab).