Welcome to the UW Open Day!
We prepared many interesting events associated with Archaeological Studies.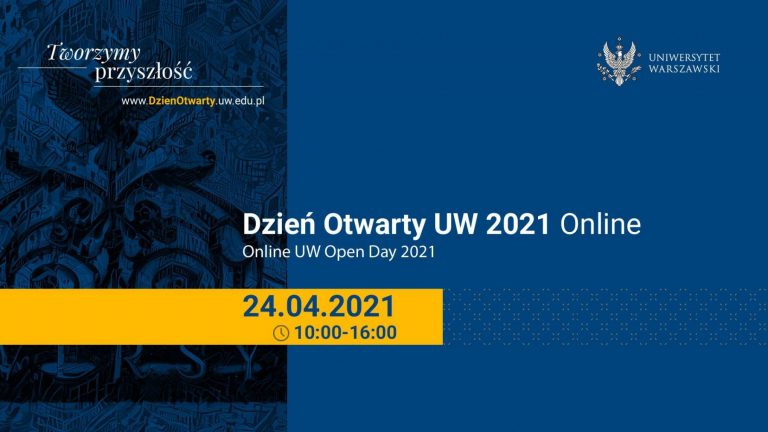 Have you thought about studying at the UW?
You know which program to choose, but you don't know how to apply for studies?
Or maybe you are still not sure about your future career?
If you answered affirmatively to one of these questions, Online UW Open Day is for you!
During Online UW Open Day we will present our programs of studies, show possibilities to develop your passions, explain the recruitment process and indicate where to find information. You will find the answers to your questions about studies at the UW and you will have a possibility to meet students and academic teachers.
All this is provided remotely – no need to leave your home, anywhere in Poland or in the world.
Meet us on April 24th, 10-16. #TworzymyPrzyszłość
Register: https://dzienotwarty.uw.edu.pl/