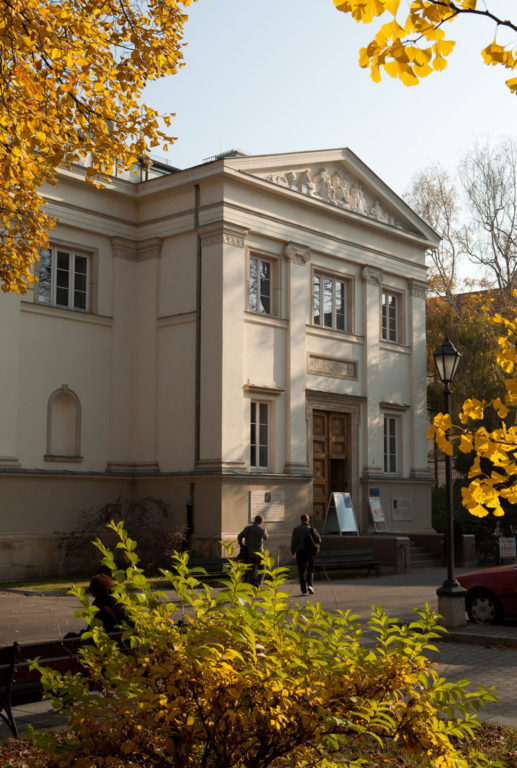 We are glad to inform you that session titled
Interdisciplinary Studies on Cultural Landscape of South–Eastern Sicily is accepted for the 
Jubilee Conference "The Past Has a Future!" at Institute of Archaeology, University of Warsaw.
The session will take place on Friday 13 December 2019.
Below you will find general information regarding your contribution.
• What are the important dates I need to know? 
1. Abstract Submission Deadline
31
st
July 2019
2. Conference Days 09th – 13th December 2020 (session 13th of December)
• Abstract Structure:

1. The maximum word limit for the abstract is 300 words.
2. Your submission should be submitted in English.
3. Please download the abstract template and follow the format carefully
4. Once you prepared your abstract according to the above guidelines,
6. After submission you will be acknowledged of the receipt of the abstract via an email within 3 working days.
---
Maybe changes will be made regarding your proposal, following the results of the review process. The program of the session will soon be send to you after the deadline for the abstract submission.
---