Faculty of Archaeology, University of Warsaw
Address: Krakowskie Przedmieście 26/28
00-927 Warsaw
Poland
Phone for current students: (+48 22) 55 20 117
Phone for general and teaching matters: (+48 22) 55 22 800-801
Fax: (+48 22) 55 22 801
Phone for candidates: (+48) 601 327 725 (10:00 AM–03:00 PM, on weekdays)
e-mail for candidates: rekr.archeo@uw.edu.pl
general e-mail: wauw@uw.edu.pl


Number of Bank Account: 95 1160 2202 0000 0000 6084 9522
Tuition fees should be paid to individual account numbers that have been created for each student. These numbers are available on the USOSweb page.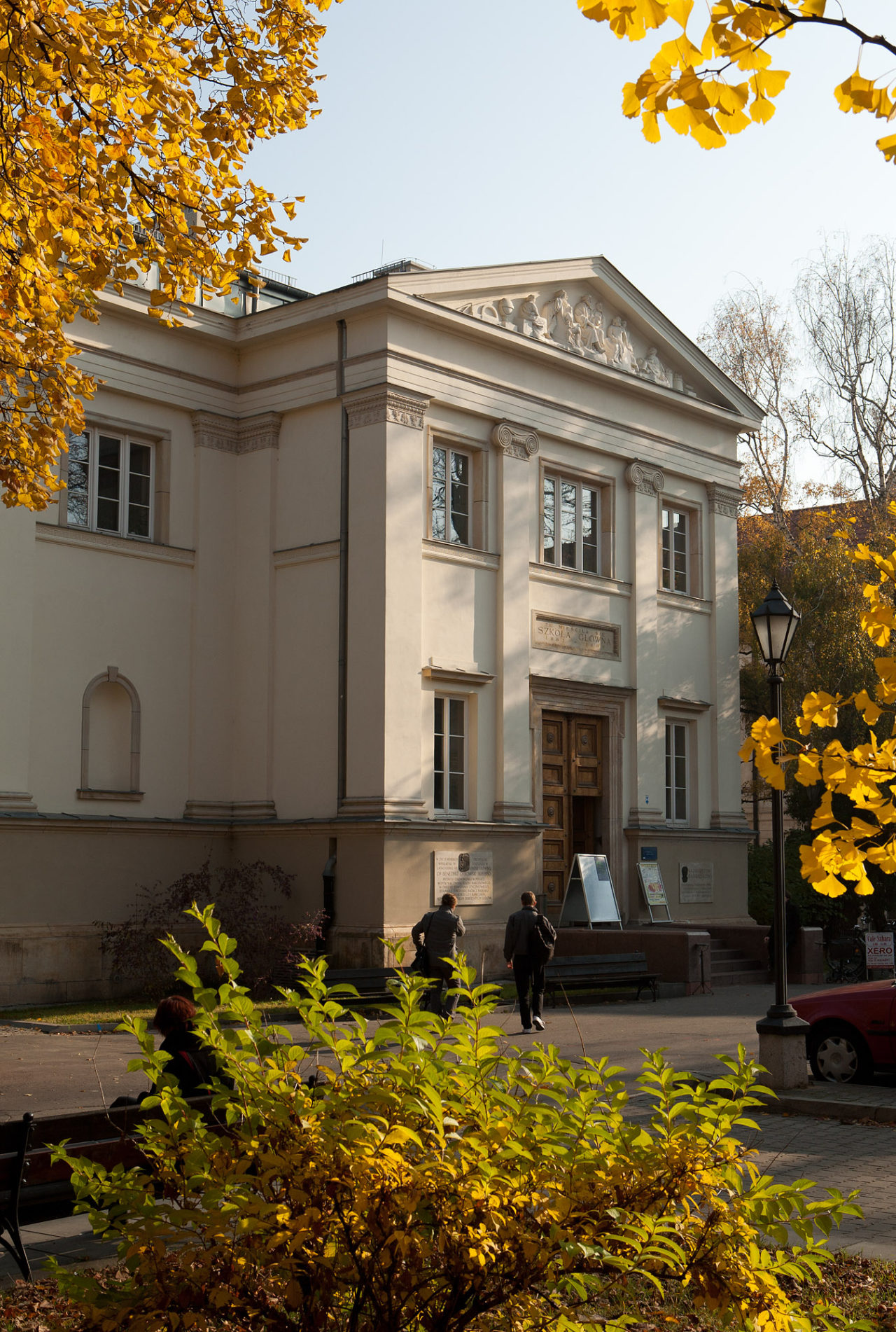 Location:

The Faculty of Archaeology is housed in a building known as Szkoła Główna ("Main School") – marked no. 8 on the map of the Main Campus.
Faculty Office for Students:
(Ground floor, room 1.06, Office of the Vice Dean for Students' Affairs)
Contact person: Joanna Chomicz
Phone: (+48) 22 55 20 117
Fax: (+48) 22 55 22 811
Office hours: Tuesday-Thursday 10 AM – 1 PM