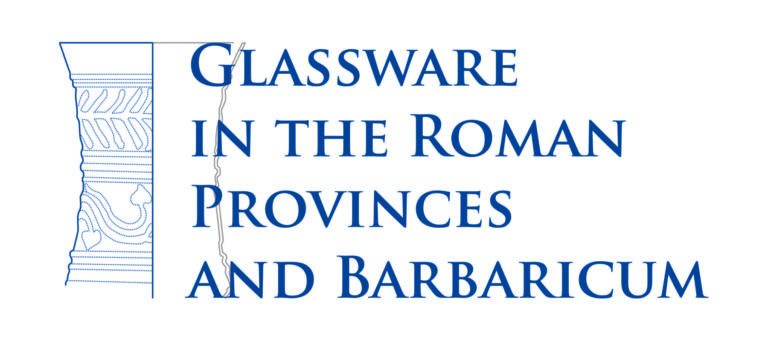 Dear Colleagues,
The academic year 2019/2020 the University of Warsaw is celebrating the 100th anniversary of Archaeology at the University.
A part of this celebration is an International Jubilee Conference "Przeszłość ma przyszłość!/ The Past Has a Future!", which will take place on December 8-13, 2019 at the Institute of Archaeology, University of Warsaw.
One of sessions of the Conference is dedicated to the antique glass titled "Glassware in the Roman Provinces and Barbaricum" and will be held on December 12, 2019 (Thursday).
 On behalf of the Organizing Committee we would have honour and pleasure to invite You to participate in this international session on the Roman glass found by archaeologists or produced in Roman Provinces or Barbaricum.
We shall be extremely glad for contacting us under e-mail address: glass.archaeology100uw@gmail.com
We remain at your disposal for any further questions you might have.
the Organizing Committee
Marcin Wagner, Aleksandra Chołuj
Important information:
Proposals of papers should be submitted by the end of July, 2019 by e-mail to glass.archaeology100uw@gmail.com
In the attachment (below) you will find an application form that should be sent back no later than 31st of August, 2019 on e-mail to glass.archaeology100uw@gmail.com
We welcome presentations (up to 20 min.), followed by 5 minutes discussion.
The language of the conference is English.
There is NO conference fee planned.
The organisers will cover the accommodation cost during the session in one of the hotels in the vicinity of the University. The organizers will make reservations for guests after establishing the session program.
Full versions of the papers for the planned publication of the conference proceedings should be submitted to the organizers during the glass session.
­­­­­­­­­­­­­­
Contact information:
Institute of Archaeology University of Warsaw
Krakowskie Przedmieście 26/28
00-927 Warsaw, Poland
e-mail: glass.archaeology100uw@gmail.com