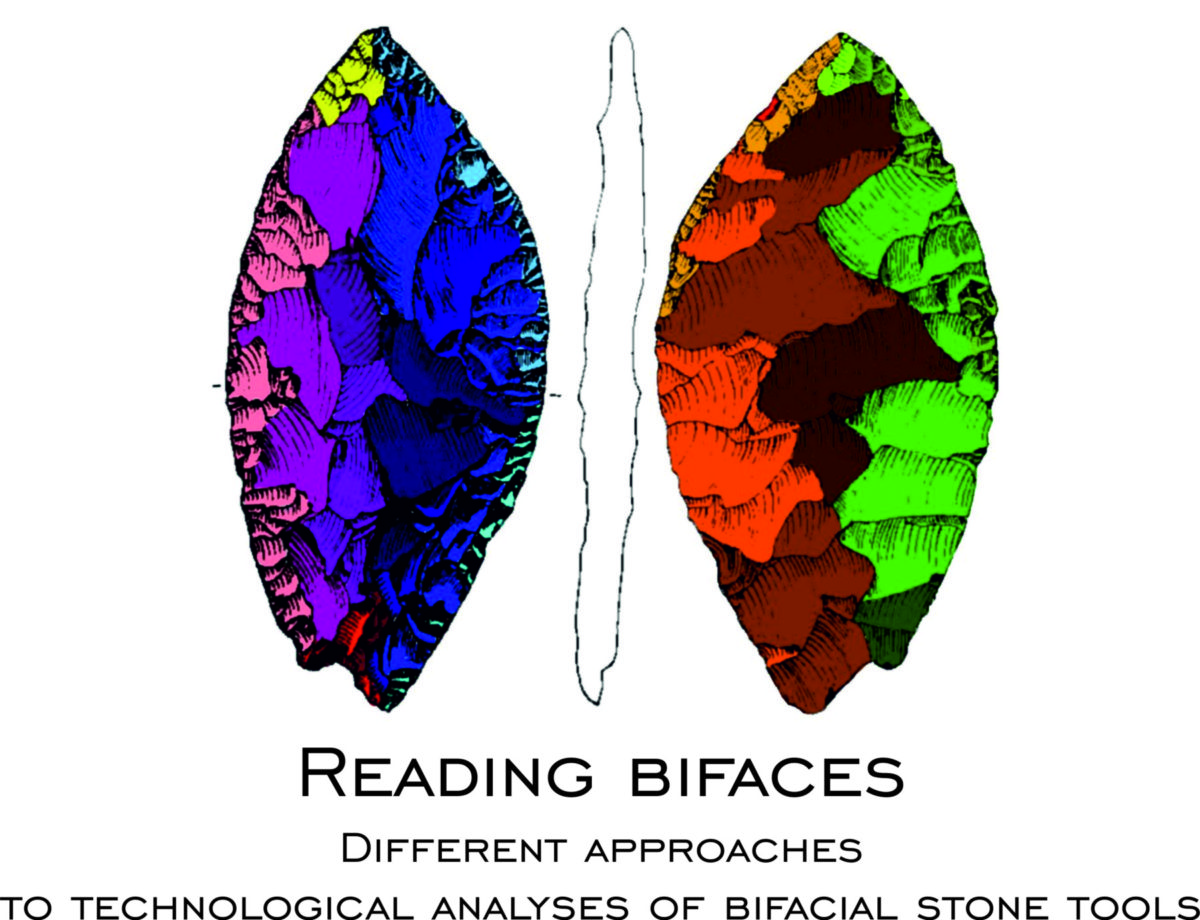 Dear Colleagues,
We invite you to participate in the International Session: Reading bifaces. Different approaches to technological analyses of bifacial tools
to be held in Warsaw, Poland from 11 to 13 December 2019. The session is a part of the International Conference "The Past Has a Future!"
celebrating the 100 years of archaeology at the University of Warsaw.
To register please complete the registration form and send it back on readingbifaces@gmail.com no later than 30th of September 2019.
We welcome presentations (up to 15 min.) The language of the conference is English.
All information about the conference will be sent in the 2nd Circular. Please note that there is no conference fee. The organizers cover the accommodation cost of the participants and catering during the conference."