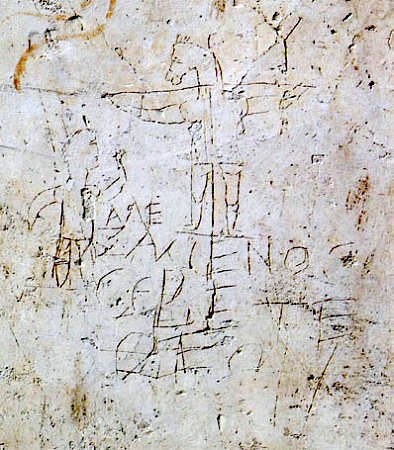 We are happy to announce the general lecture Rise of Christianity (2800-DWROCH-OG) that dr Karel Innemée will give as a visiting lecturer at Warsaw University. It deals with the first six centuries of Chistianity, its material and immaterial culture, and the question how a rather obscure movement, rooted in Second Temple Judaism, could become the state religion of the Roman Empire. Especially the role of emperors and their aspirations of being leaders of both Church and State will be dealt with.
The course takes place on Thursdays, 13:13 PM at room 212. and starts 2nd of March.
We would like to remind you that registration for OGUN lectures is possible through general UW token registration.