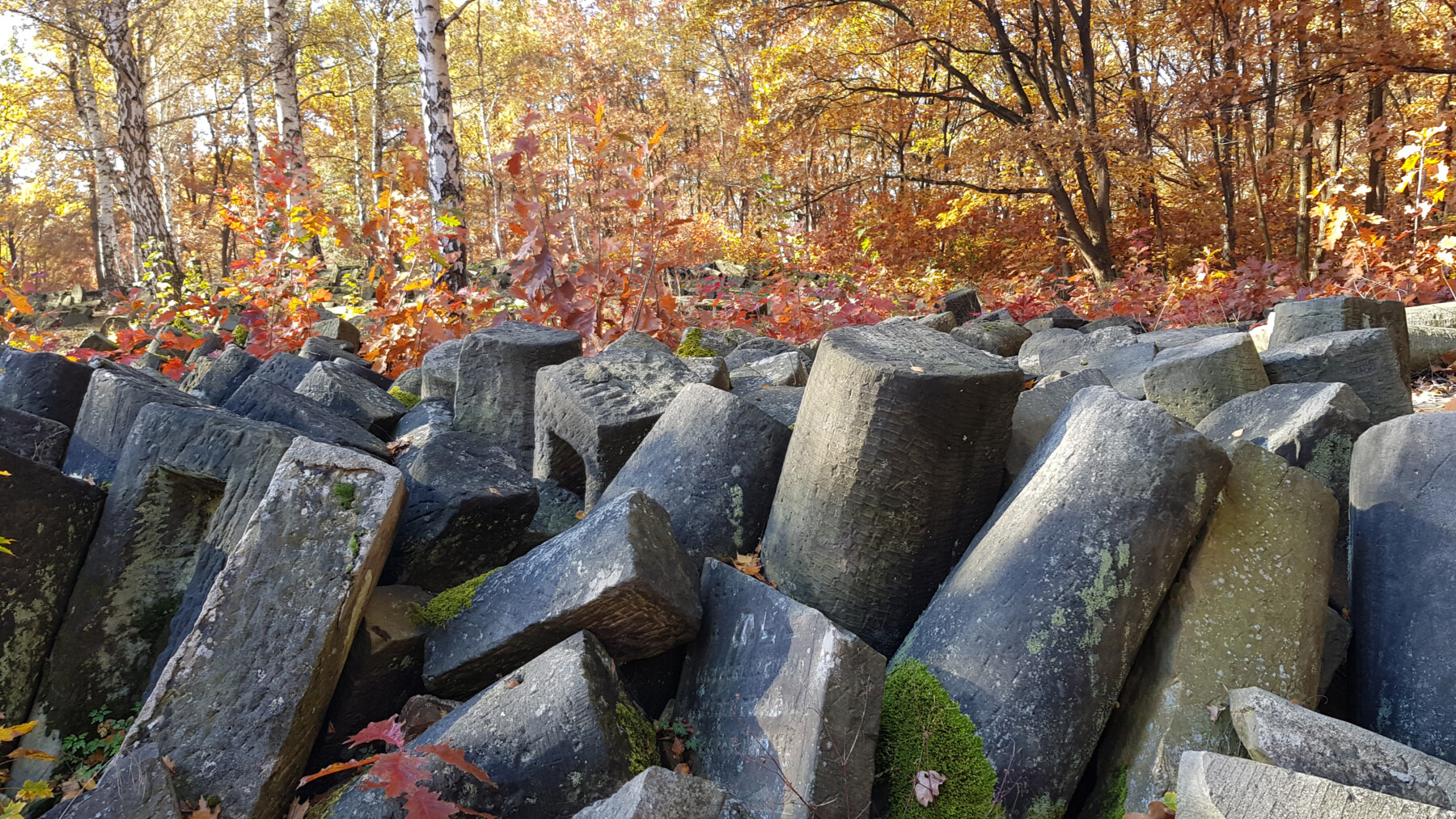 We cordially invite you to a lecture by Mr. Aleksander Schwartz, an expert of the Rabbinical Commission for Cemeteries, a specialist in Jewish law in the field of cemeteries and burials.
Lecture "Practical application of Jewish law in research on cemeteries and burial grounds of Holocaust victims" will take place on February 27, 2023 (Monday), at 1:15 pm, room 2.10 (first floor), in the building of the Faculty of Archeology of the University of Warsaw at Krakowskie Przedmieście 26/28.
Students who want to do archaeological excavation practice at the Jewish Cemetery in Warsaw are required to attend the lecture.