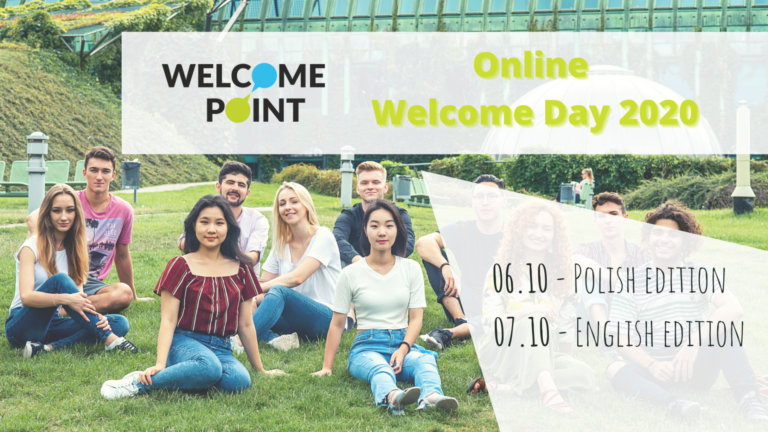 Dear Student,
We would like to invite you for the series of meetings, which will inaugurate the academic year 2020/2021. Our Online Welcome Week 2020 lasts from 6th to 9th of October.
Detailed schedule can be found on our website: http://welcome.uw.edu.pl/online-welcome-week/
Our Online Welcome Week starts with Welcome Days – both in Polish (on 6th of October) and English (on 7th of October).
At the meeting you will learn the most important things about the University itself, its structure and basic rules. We will also give you more information about other possibilities that are waiting for you as members of the community.
Participation in the meeting is free of charge upon registration through this online form: https://forms.gle/WoCU3WwZNRQdf9tt7 (for meeting in English).
Don't hesitate and register! Please also join our Facebook event: https://www.facebook.com/events/330452374953874/
We can't wait to see you there!