Term of office 2020-2024
Vice-Dean for Student Affairs reports directly to the Rector of the University of Warsaw. The duties of the vice-dean are complex and they must be realised with help of the team, which members help to complete the tasks specified in the Statute of the University of Warsaw and the Rules of Study at the University of Warsaw.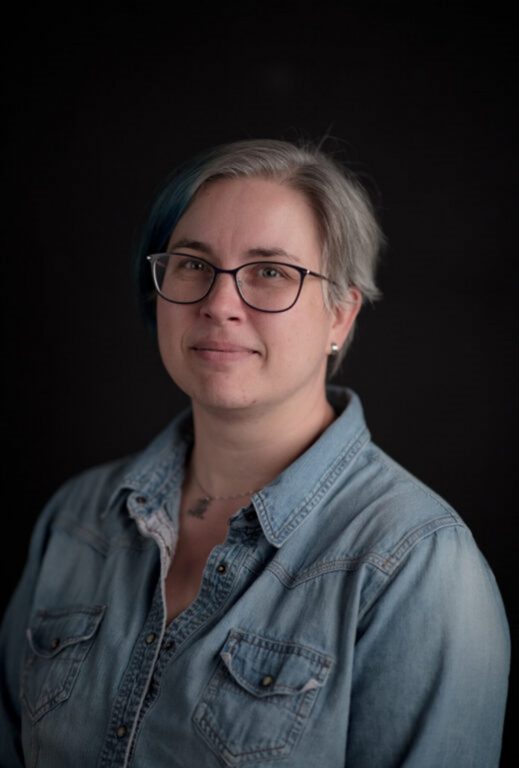 Dr. Elżbieta Jaskulska
Contact:
for students (temporary email) – wa.studia.pl@uw.edu.pl;
for other matters – ejaskulska@uw.edu.pl;
Office hours:
In September (14th-30th Sept. 2021) Tuesday, Wednesday, Thursday 11:00 AM-2:00 PM, online or in-person by appointment.
Appointment can be arranged by email or Google Calendar appointment page (using the University of Warsaw email account only). Do not forget to indicate your name and year of study as well as information if an online or in-person meeting is required.
Responsibilities:
implementation of the University's strategy in the field of education,
consistency of the didactic offer at the Faculty of Archeology,
the quality of education and the selection of persons conducting classes in consultation with heads of departments
improving teaching competencies of academic teachers in consultation with the Dean
coordination of work on the preparation of study programs offered by the unit
content-related supervision over postgraduate studies and courses offered by the Faculty
providing the infrastructure necessary to conduct didactics in cooperation with the authorities of the Faculty
monitoring the quality of administrative services for students at the Faculty
implementation of the guidelines of the University Education Council in the scope specified in the Study Regulations at the University of Warsaw
contacts with the Student Council
The Head of Archaeology (Studies in English) and Tutor of the 1st-year students – Dr. Katarzyna Pyżewicz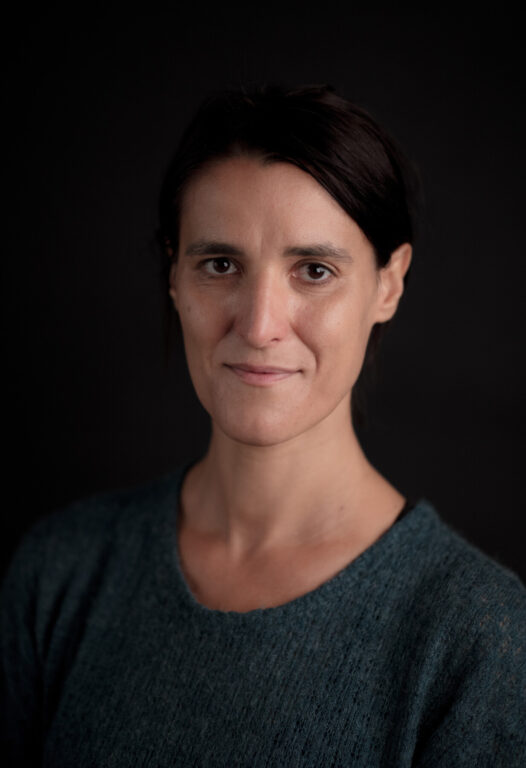 Contact: k.pyzewicz@uw.edu.pl
Contact with students: wa.head.archeology@uw.edu.pl
Research interests:
– Paleolithic and Mesolithic archaeology
– use-wear analysis of lithic tools used by the Stone Age societies
– experimental archaeology
– popularization of archaeological knowledge
Vice-dean's recruitment representative – Marcin Wagner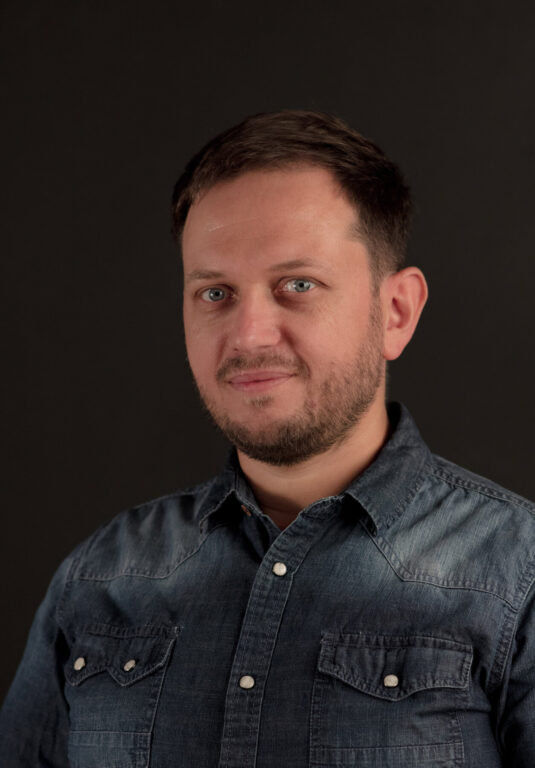 Contact: rekr.archeo@uw.edu.pl
More about recruitment you can find here.
Vice-dean for student affairs and her team supervises the Faculty Student Office.