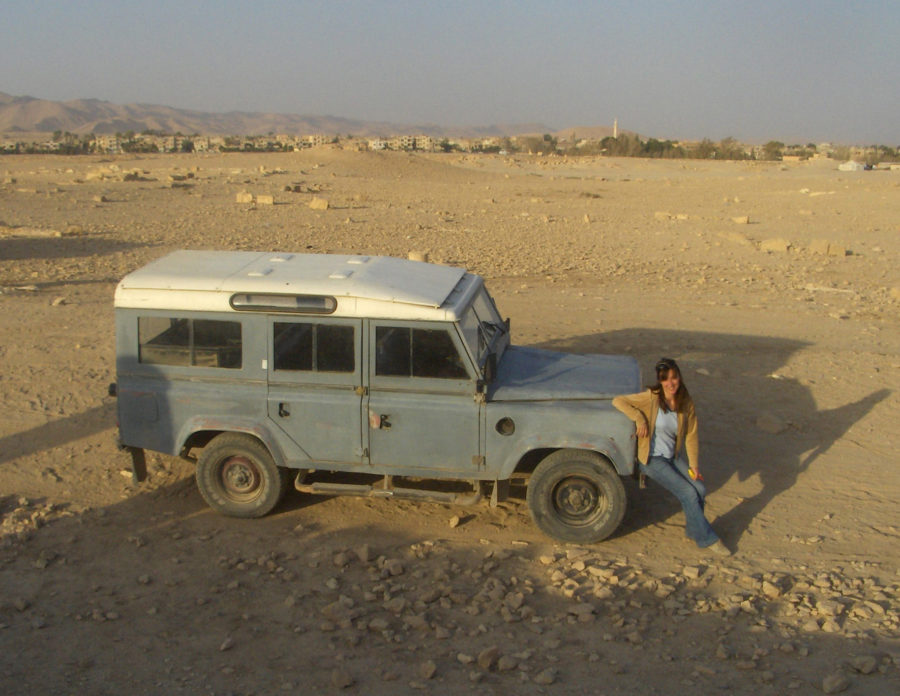 Dagmara Wielgosz-Rondolino, PhD
e-mail:
dagmara.wielgosz@uw.edu.pl
duty hours:
Monday 13.30–15.00
research interests:
Eastern Mediterranean in the Graeco-Roman period. Marble and other rocks in antiquity: identification, use and trade. Archaeometric research.
curently conducted projects:
the research project in ancient quarries of Asia Minor. The objective of this project is to document the archaeological settings as well as topography and geology of the most important ancient marble quarries in Asia Minor. Another goal is to develop an extensive database of petrographic and geochemical properties of white and grey marbles from the ancient quarries of Asia Minor (Dokimeion, Altıntaş, Göktepe, Aphrodisias, Prokonnesos and Ephesos). The project is based on a multidisciplinary study within a collaboration between specialists from different disciplines such as archaeology, petrology and geochemistry. It is financed by the National Science Centre, Poland.