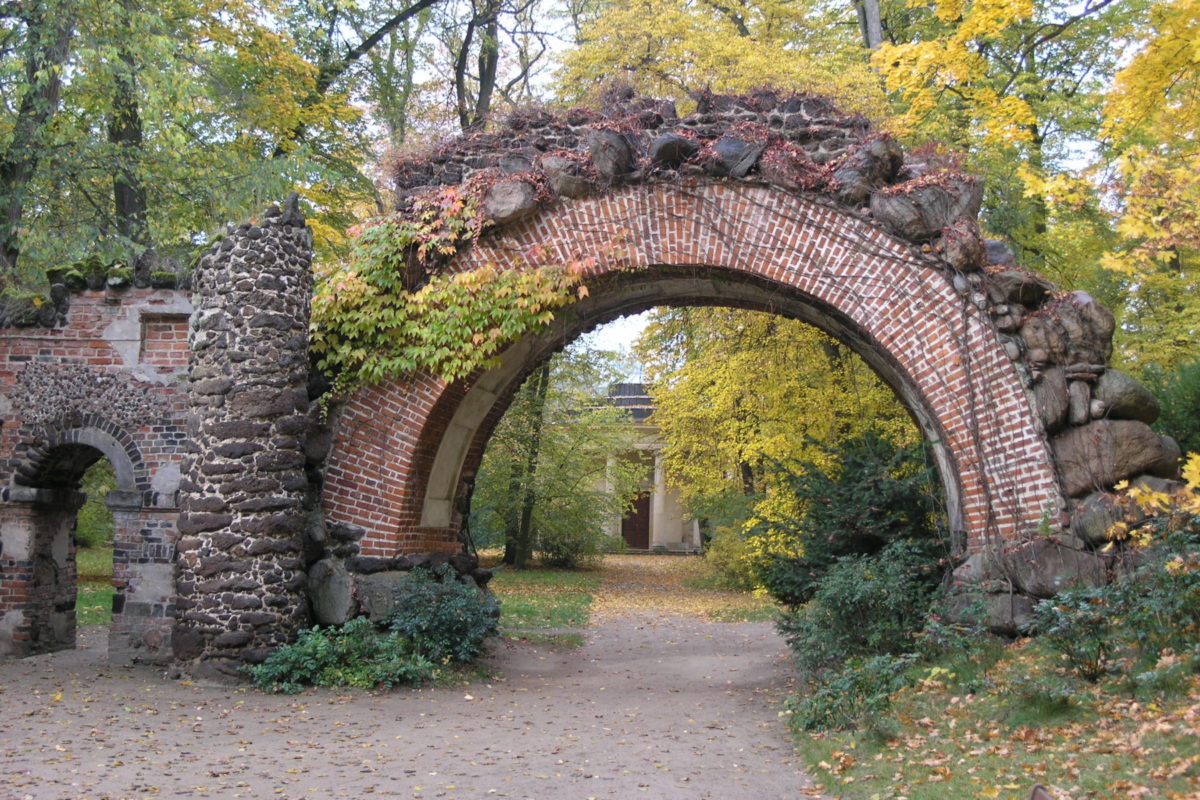 Address: 00-927 Warsaw, Krakowskie Przedmieście st. 26/28, Szkoła Główna, phon. 55 22 815, pok. 3.15, ul. Krakowskie Przedmieście 32, Pałac Tyszkiewiczów-Potockich, phon. 55 21 523, room B14.
Head of department:
prof. Jerzy Miziołek
Eployees:
PhD Jerzy Żelazowski
PhD hab. Hubert Kowalski
'Let us return to the classics and a veritable renaissance of form and content will ensue.' These words of a 19th-century thinker could be used as the motto to best describe the Department's modus operandi; its main aim is to explore all manifestations of the reception of Greek and Roman art—from the late Antique period to the beginning of the 21st century. Being the outcome of a fascination with archaeology and antiquarian studies, they are ubiquitous in the visual culture of subsequent periods: the Renaissance, the Enlightenment and the classicism of recent centuries. Detailed studies of the history of classical archaeology and thousands of monuments—both Polish and foreign—from a realm which lies somewhere between archaeology and art history, await in-depth studies and interdisciplinary exploration.
Grants:
Rome and Warsaw: reception of the Antique and artistic education during the Enlightenment period (NPRH2/H11/81/2013)
Reconstruction and display of fragments of the Vasa residences found in the bed of the Vistula river. Regaining national heritage while undertaking interdisciplinary research of the river bed (NPRH/11H 13 0031 82/2015)
Excavations:
Archaeological research: campus of the University of Warsaw
Archaeological research: 517 km of the Vistula River
Archaeological investigation in Italy (Locri, Volterra), in preparation