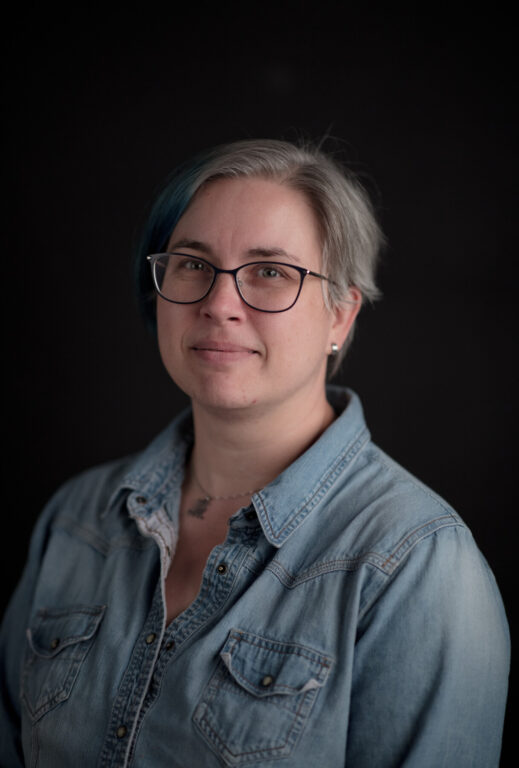 Elżbieta Jaskulska, PhD 
Vice-Dean for Student Affairs
Katedra Bioarcheologii
contact:
for students – wa.student@uw.edu.pl
for other matters – ejaskulska@uw.edu.pl
Office hours:
Thursday 11:00 AM-1:00 PM, online or in-person by appointment.
Appointment can be arranged by email or Google Calendar appointment page (using the University of Warsaw email account only). Do not forget to indicate your name and year of study as well as information if an online or in-person meeting is required.
In matters unrelated to the function of acting Vice-Dean for Student Affairs, please make an appointment individually by e-mail (at other times).
research interests:
bioarchaeology, palaeopathology, analysis of the cremains
other:
Cremains Workshop: http://www.archeo.uw.edu.pl/cremainsworkshop/index.html