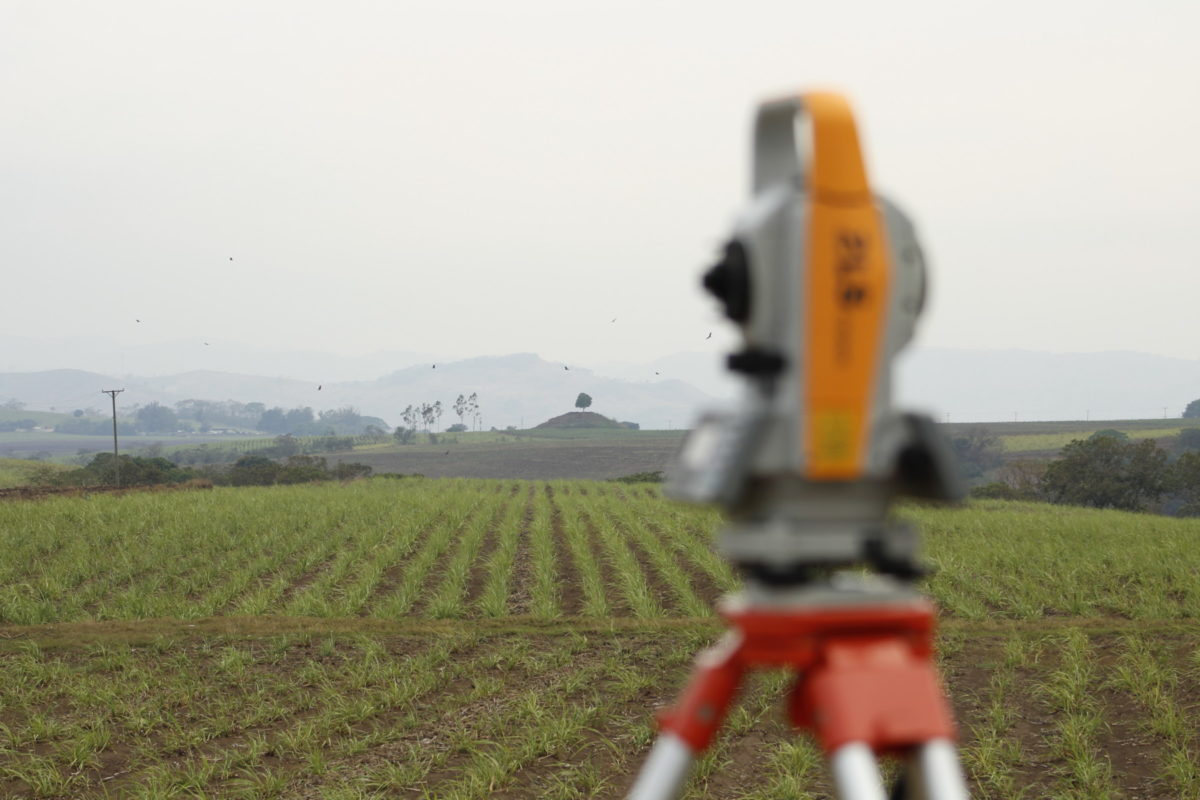 San Isidro, El Salvador
project director: Dr. Jan Szymański
research location: San Isidro archaeological site, department of Sonsonate, El Salvador, Central America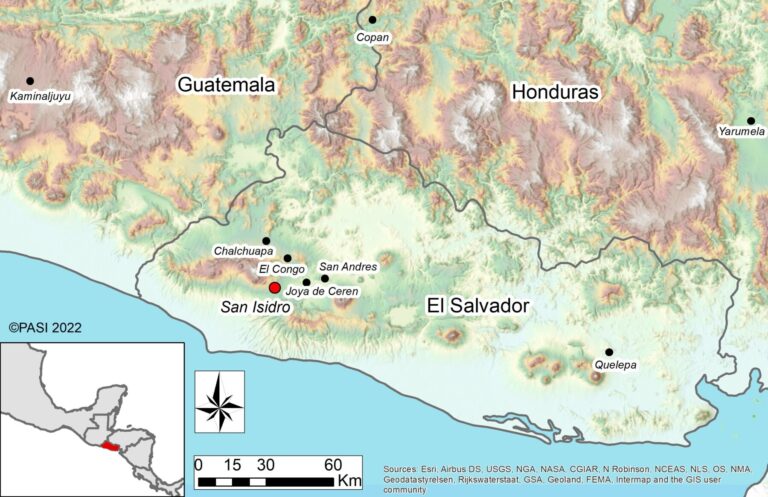 San Isidro is located in the middle of a natural corridor connecting the Pacific coast with the fertile valleys further inland.
site characteristics: The site has been continuously eroded by heavy agricultural machinery. Currently ca. 50 visible remains of monumental architecture are dispersed over the area of 6.5 km2 on a sugarcane plantation. Dating of surface collections of pottery encompasses the Middle (ca. 1000-400 BC) and Late (ca. 400 BC-AD 250) Preclassic periods. San Isidro most likely served as a large regional center at the southeastern boundary of Mesoamerica, and western fringe of Central America. The reconnaissance works were carried out between 2018 and 2020. In 2021 archaeological excavations commenced.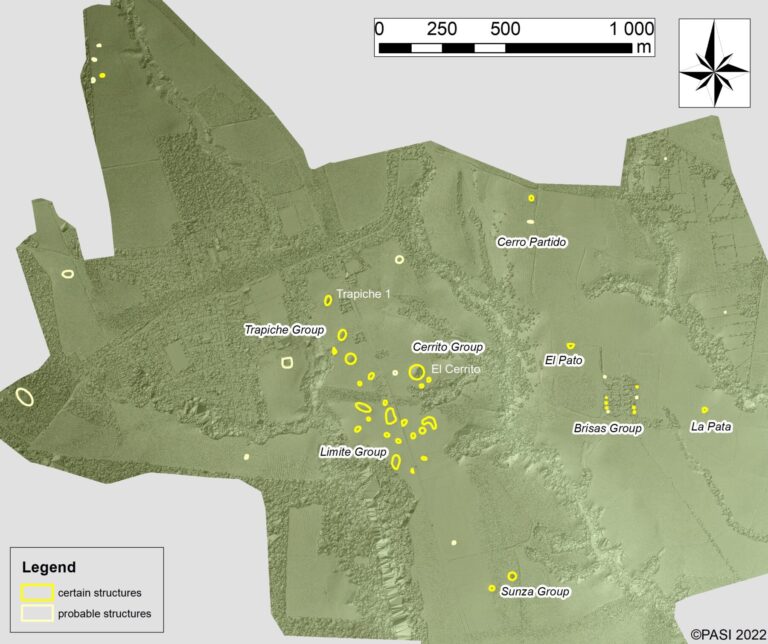 Until 2022, over 50 structures were recorded through drone surveys. Ground-truthing has been underway.
participating institutions: University of Warsaw (Poland), Dirección de Arqueología del Ministerio de Cultura (El Salvador)
dating: tentative, ~1000 BC – AD 250
financing: 
2021-2023 – "Sonata" grant (no. 2019/35/D/HS3/00219) titled. "Na kresach Mezoameryki: badania archeologiczne stanowiska San Isidro w Salwadorze" ("On the Fringes of Mesoamerica: archaeological research at the site of San Isidro, El Salvador")
2018 – "Miniatura" grant provided by the National Center for Sciences (Narodowe Centrum Nauki – NCN), (ID 381403), 2019 – funds from the "Excellence Strategies – Research Academy" program
research description: In 2018 a field survey was carried out, as well as partial photogrammetric documentation of the visible architectural remains. A drone-based topographic map, albeit interim, has been elaborated. The works continued through 2019. In 2021, a three-season-long excavations begun, focusing on three prominent areas of the site: the Cerrito and Trapiche groups, and El Pato structure.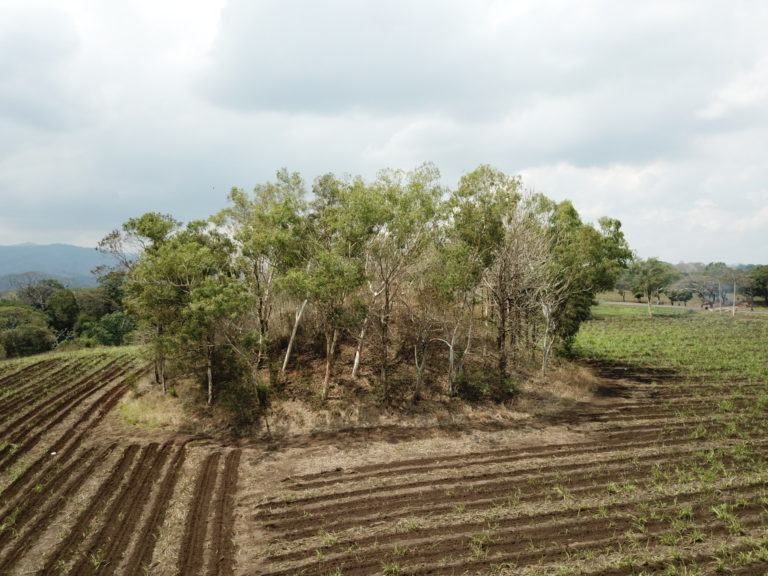 Cerrito 1 before excavations.
In the course of excavations it became apparent that the largest structures at San Isidro are made exclusively of clay heaped while wet, without stone layers inside. In the case of the largest building at the site – Cerrito 1 – consecutive construction stages were sealed with layers of sund-dried or fired clay.
Uncomplicated constructive methods contrast with particularly large size of the site, and with rich offerings purposefully deposited within the fill of Cerrito 1.
The research at San Isidro is ongoing. This site will be (irregularly) updated.
bibliography:
2022; Szymański J.; K. Misiewicz; R. Mieszkowski; J. Martecki, Regional Patterns, Local Techniques: Remote Sensing and Archaeology at prehispanic site of San Isidro, El Salvador, Journal of Archaeological Science: Reports 45.
2020; Szymański J.; Recent Research at San Isidro, El Salvador, in the Context of the Southeastern Mesoamerican Archaeology, Estudios Latinoamericanos 40:1-28.
2018; Szymański J., M. Mendez, M. Toledo, J. Avalos Campos, R. Cabrera, R. Cea; San Isidro: Large Preclassic site at the eastern edge of the Maya Culture, Mexicon 40(40): 100-104.