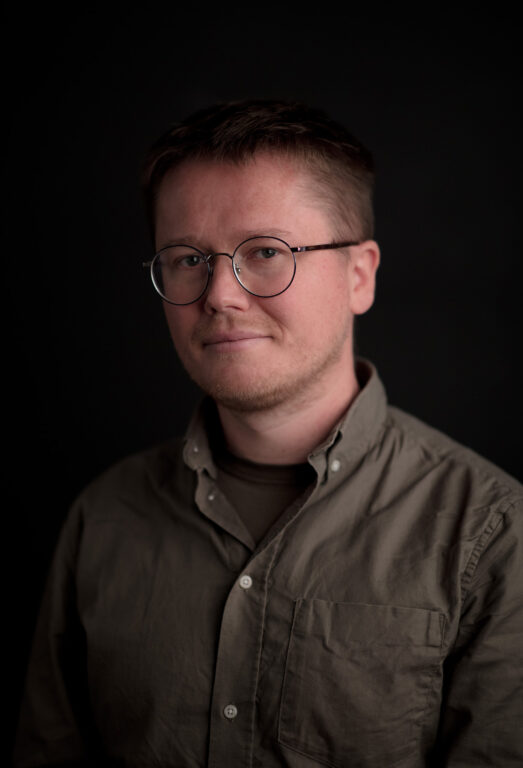 e-mail:
rafetner@uw.edu.pl
duty hours:
Monday 9:45 – 11:15
Wednesday 11:30 – 13:00
research interests:
bioarchaeology, anthropology, archaeometry
bibliography:
2011 Wpływ zarazy Justyniana na ekspansję Słowian na Bałkanach: przesłanki paleodemograficzne, Slavia Antiqua 52: 103-118.
2013 Excavation at Bakr Awa 2010 and 2011, Iraq 75: 43-88. [wraz z: P. Miglus, U. Bürger, S. Mühl, A. Sollee]
2013 Shape and Distribution of Griffon Vulture (Gyps fulvus) Scavenging Marks on a Bovine Skull, Journal of Tahonomy 11 (1): 41-47. [wraz z A. Sołtysiak]
2014 Pochówki męskie na wczesnośredniowiecznych cmentarzyskach grodowych Kalisza i Giecza [w:] W. Dzieduszycki, J. Wrzesiński (red.), Królowie i biskupi, rycerze i chłopi – identyfikacja zmarłych. Funeralia Lednickie. Spotkanie 16, Poznań, s. 63-71.
2014 The Results of Anthropological Research of Human Remains from the Old Babylonian Tomb from Bakr Awa, Iraq [w:] P. Bieliński i in. (red.), Proceedings of the 8th International Congress on the Archaeology of the Ancient Near East. 30 April-3 May2012, University of Warsaw, tom. 3. Wiesbaden, s. 319-328.
2016 Problemy i perspektywy badań paleodemograficznych nad kulturą wielbarską na przykładzie cmentarzyska w Kowalewku, Przeszłość Demograficzna Polski 38.3: 8-29. [wraz z: M. Chmiel- Chrzanowska]
2017 Taphonomy of human remains exposed in burial chambers, with special reference to Near Eastern hypogea, ossuaries and burial caves [w:] J. Bradbury, C. Scarre (red). Engaging with the death. Exploring changing human beliefs about death, mortality and the human body, Oxford, s. 67-76. [wraz z: A. Soltysiak]
2017 Dieta i status we wczesnośredniowiecznej Polsce: analiza izotopów trwałych kolagenu kostnego [w:] M. Kopczyński, A. Sieniarska (red.), Budowa fizyczna człowieka na ziemiach polskich wczoraj i dziś, Warszawa, s. 147-159.